Full Page Advertising
Some times a simple link is not enough to attract viewers interest or you require more space to get your message across.
By creating a full independent page that search engines can latch onto you not only get your message across to the viewer but it will also provide your own website with a good healthy back link.
Take a look at my accommodation example which will be similar for other types of businesses or organisations.
Accommodation Advertising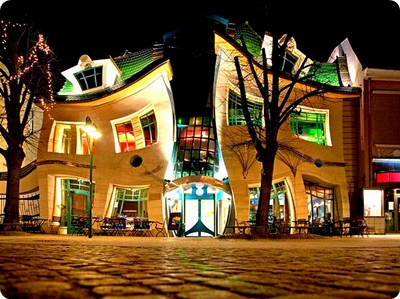 When it comes to search engines, there is nothing better than an individual page that Google, Bing, Yahoo and others can pick up on.
Search engine optimisation is standard practice for every page on our site. This means that your accommodation advert with it's own title page and linked to the city, town or village in Poland that you are based in has the best chance of getting noticed by those looking for accommodation in your location. Take a look at our example.
There are no commissions payable to us. Please contact me for more details.
To set up your advert similar to the example please provide me with the following information.
You have 5 tabs and about 150 words under each of them.
You choose the tab headings and provide us with the words for each tab in English or Polish.
Most viewers will be looking for a price, so we strongly recommend you use one of the tabs for this.
Up to 10 images are allowed. They should be JPG and size 320 x 240px.
You have up to 8 Facilities headings with up to 150 words for each one.
Contact Details must include, full address, telephone number, fax number (if you have one), email and website address.
Once I have received your details, I will do all the hard work of setting up your accommodation advertising page, including the map and image sliders.